On March 1, 2021, Tangin watch in Switzerland announced that Ma Yiyi became a brand new ambassador of TANGIN watch. For a long time, Swiss watch has always been based on the Swiss spirit of making watches, and focuses on making sophisticated but sophisticated wrist accessories.
TANGIN
watch is popular with the light luxury style and exquisite Swiss watch making technology and high-quality service. This time, together with Ma Yiyi, it helps
TANGIN
to create a higher-end brand image and open up a new round of brand upgrading strategy of
TANGIN
.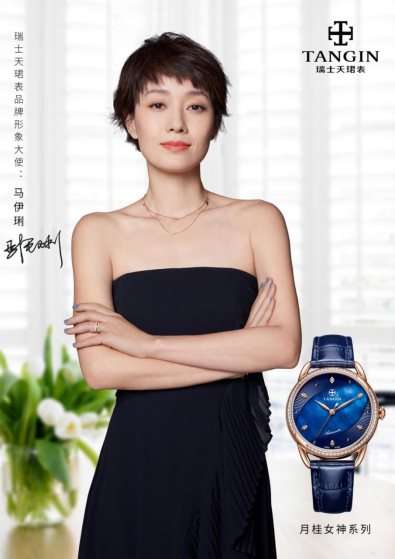 As a powerful actor in entertainment circle, Ma Yiyi has always maintained a high popularity and reputation. She has set up the standard of independent women in the new era for the public in the real and plain days. Ma Yiyi's wisdom and independence are to abide by his inner order, but he does not show contempt for others. Such independence, full of inclusive and continuous breakthroughs, is a lot of women in the new era for it.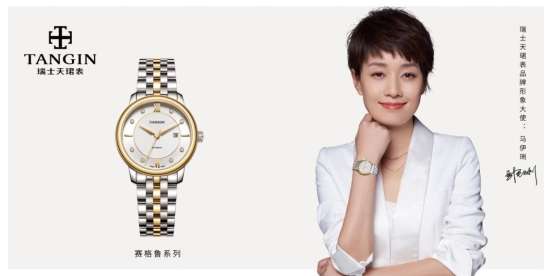 The brand image ambassador of Tianjun watch in Switzerland must think that it can represent the theme of brand luxury, and is also a perfectionist who demands quality and pursues the ultimate perfection. The public image of Ma Yiyi , who is independent, confident, fashionable and elegant, and low-key, is highly consistent with the brand image of Tianjun watch in Switzerland.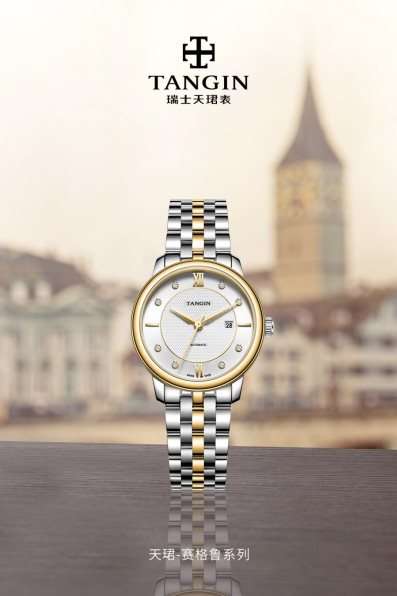 Tangin Tianjun watch always believes in the Swiss tabulation spirit, integrates art into life, reads fine and fine-grained time in the flow between wrists, and enjoys wonderful life in the alternating flow of minutes and seconds, and integrates it into the brand slogan "reading time and enjoying minute and second". Meanwhile, the logo, composed of four symmetrical letters T, presents a diamond like "eight heart eight arrows" form, which reflects the perfection of
TANGIN
table's persistence in pursuing the ultimate perfection. Tangin table not only integrates classic and elegant fashion style into the minute of life, but also inherits the spirit of
TANGIN
's top Swiss craftsman everywhere.
The former low-key is for the sake of making a fortune. Now it is the best time for
TANGIN
to show her brand value to the public. The independent female image of Ma Yi Li and the new upgrade of
TANGIN
, which is interpreted by time, are unique and wonderful stories of their own.